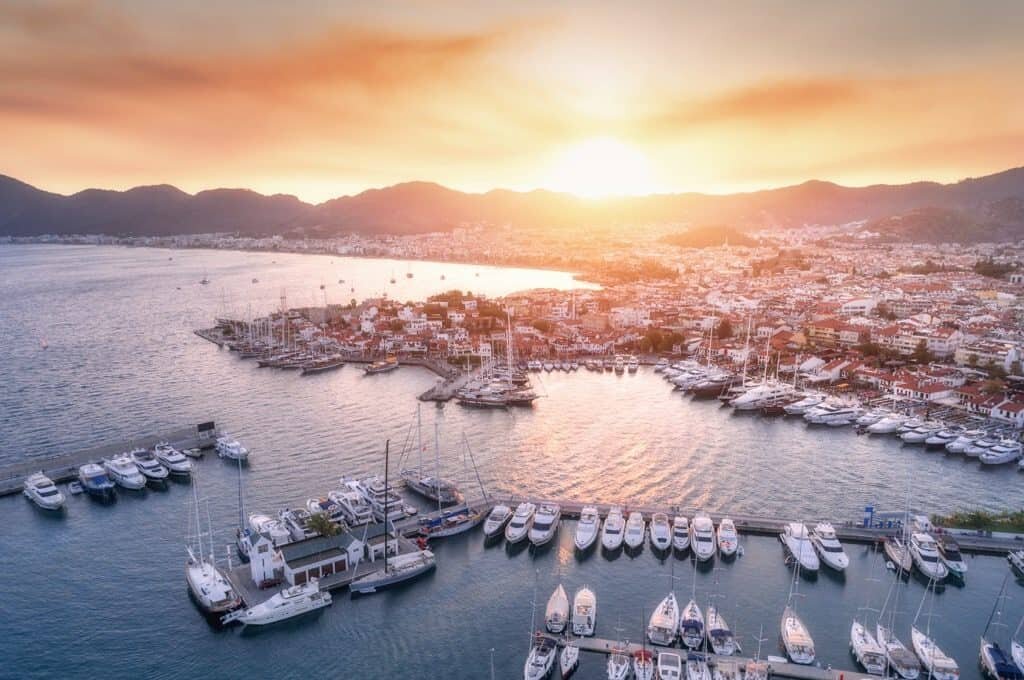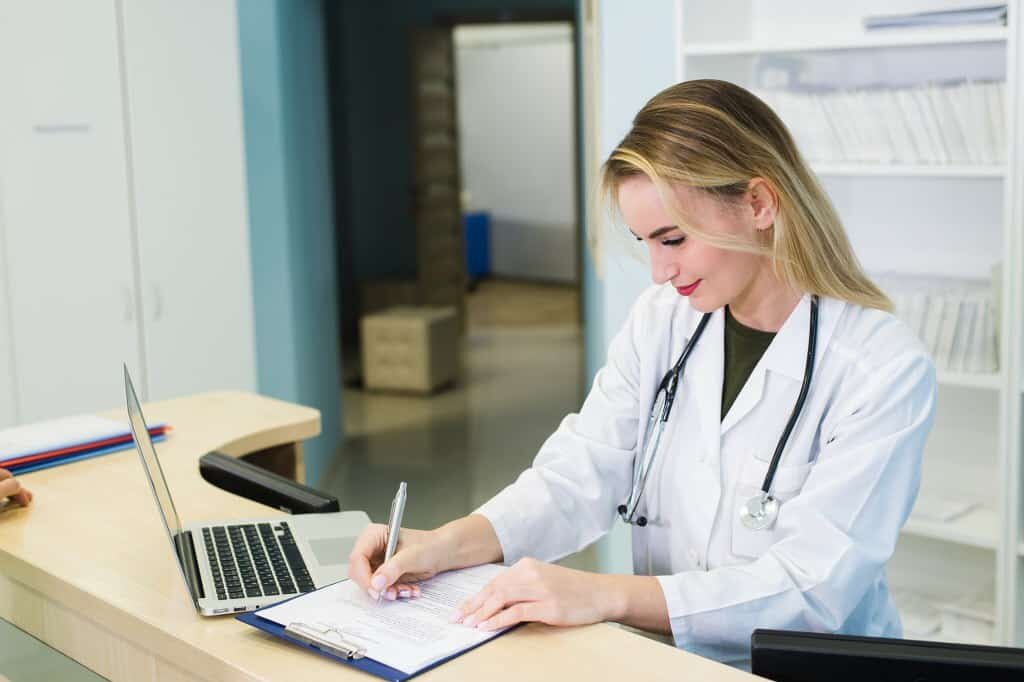 Welcome to Marmaris Dental Center
Marmaris Dental Center has been welcoming international patients. We have the very latest technology in Marmaris and are one of the best dental clinics in Turkey.
We have exceptional technology at our dental centre, including a 3D Tomography machine that allows us to plan Dental Implants with Guided Surgery in our Marmaris Dental Center. CEREC Crowns can be made in under 1-2 hours. Our patients are also welcome to bring a friend or family member with them to their dental appointments. Tea, coffee or cold drinks are free.
Marmaris Dental Center works with Dental Implant Brands including Alpha Bio, Camlog, NTA, Nobel and Straumann. And Dental Crowns including Zirconium, CEREC and E-max are available. They are the best brands in the world for dental treatments. All our materials are A-Grade, and every treatment comes with an extended-term guarantee.
All our dentists speak at least one foreign language. Almost all of them speak English very well. They are all members of the Turkish Dental Association and have a massive amount of experience liaising with international patients about their dental treatment and the options available to restore your smile.
Marmaris Dental Center is part of an international dental organisation. That's why we welding dental materials at a lower cost to solo clinics. You will find that our prices are lower than most other clinics. You can be sure that quality is not compromised and you are getting the best possible treatment at the best reasonable price. We offer you affordable prices and the best service.
We believe in providing dentistry with a personal touch, and please feel free and comfortable with us. We give all our patients extra-long appointments, so; you have an opportunity to ask questions. Also, We have a large reception area with free internet access, a TV and comfortable sofas. If you are a nervous patient, and you would like a family member or a friend to accompany you into the treatment room, we have comfy chairs in there too.
We know that most of our international patients are combining their dental treatment with a holiday. With this in mind, we are very flexible in making appointments around your holiday plans. With pleasure, our team can turn your treatment into a holiday in beautiful Marmaris.
We provide every service for your holiday. And dental treatment makes it easy. We assist with finding the lowest possible flights according to your travel dates. From the airport, we can arrange private transfers to your hotel for £35 one way. We welcome all our patients to stay in our partner 3 Star all-inclusive Club Dorado Hotel in a lovely part of Marmaris. The hotel rooms start from £30 for a single place. For all dental appointments, you'll be collected from your accommodation place and brought to the dental clinic. Your dental date, we will return you to your location. This service is free of charge and available for every meeting.